About the McAllister Financial Group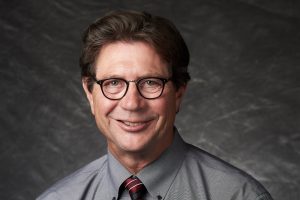 The McAllister Financial Group strives to create personalized financial plans tailored to our clients' goals and objectives. Robert McAllister and his team do so by providing the knowledge, experience, and education that his clients need to make informed decisions about their financial future. He believes that engaging you as his client in a straightforward manner allows you to make important financial choices with a clear head and without undue pressure.
For over thirty years Robert has worked as a financial services professional, helping businesses establish retirement programs to prepare their employees for the day when they retire. Seeing the changing environment where many employees are nearing retirement, Robert is affiliated with LPL Financial*, where he can work directly with individuals, many of whom, like Robert, are Baby Boomers who need help in setting up their financial future for a healthy retirement. He is a financial coach for individuals and their families, helping them to navigate through retirement planning and funding, educational goals and estate planning, and to preserve and transfer a legacy to their beneficiaries.
LPL Financial provides the necessary resources to help construct a road map tailored to each of our client's needs. They provide the right mix of independence and quality investment options and resources, allowing us to offer our clients the highest caliber of service.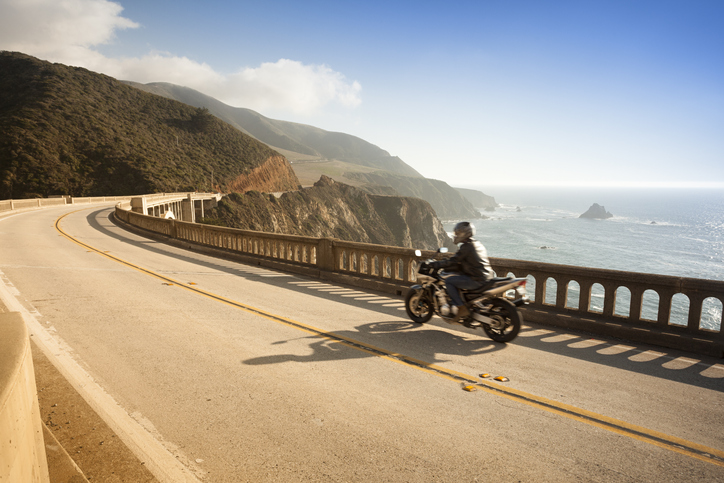 A Lake County Resident, Robert and his family make their home in Lakeport. He is a member of The Knights of Columbus, The Chamber of Commerce and The Coast Guard Auxiliary. When he's not working to better the lives of his clients, Robert enjoys traveling, the outdoors, riding motorcycles, reading, sports, and most importantly, his family.
Financial Planning: Whatever your goals and lifestyle dreams, We have 30 years of experience to help you manage, preserve, and enjoy your wealth. Contact us to learn more!